Climatrol Air offers the very best AC repair services for homeowners in North GA. From minor repairs to full system overhauls, we can get your air conditioning system back up and running quickly, so you can enjoy the warm summer months in the Alpharetta region. Our experienced technicians have seen it all, so no matter how big or small the repair may be we'll get things working just the way they should.
When you trust Climatrol Air for your AC repair needs you will enjoy:
We Service All Brands
Should You Replace or Repair Your AC?
When a homeowner needs a new AC unit, the decision whether to repair or replace the existing unit can be a tough one. On one hand, replacing the unit may seem expensive, on the other hand, repairing it may seem time-consuming and fraught with potential difficulty.
Fortunately, neither of those assumptions is entirely true. The truth is, deciding whether to repair or replace the existing AC unit is a decision that is based on many different factors. In order to help with the decision process, homeowners should consult with a local HVAC professionals like Climatrol Air to be sure.
Expect Nothing Less Than Heroic Service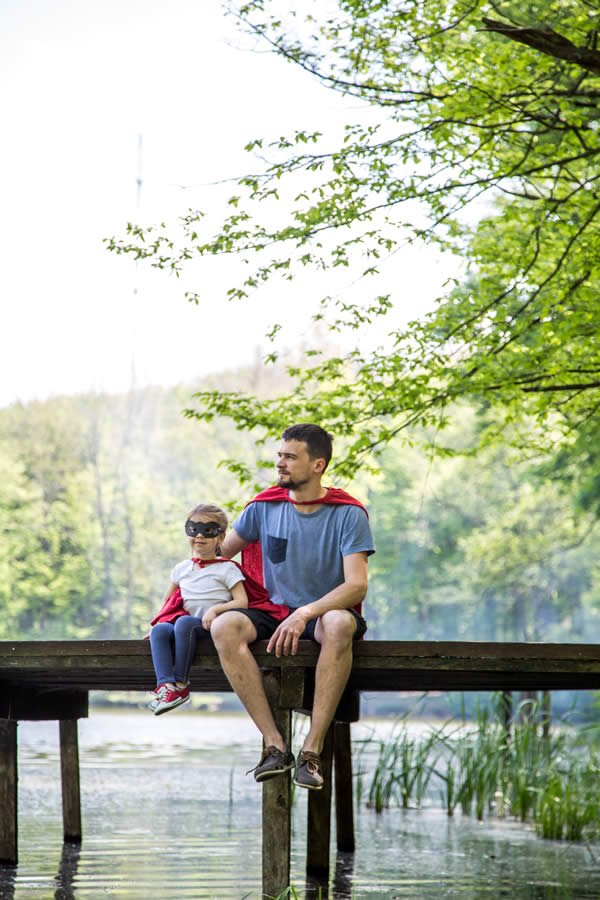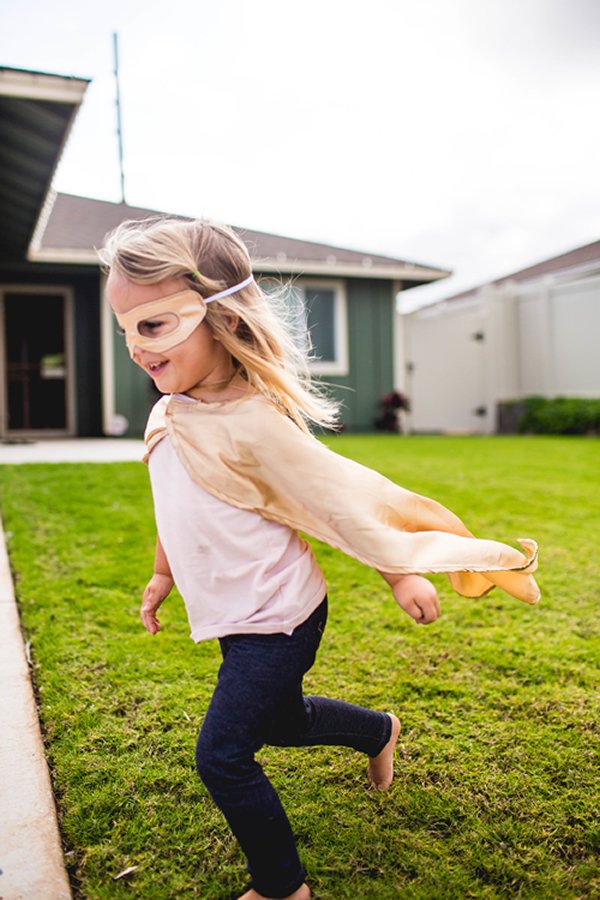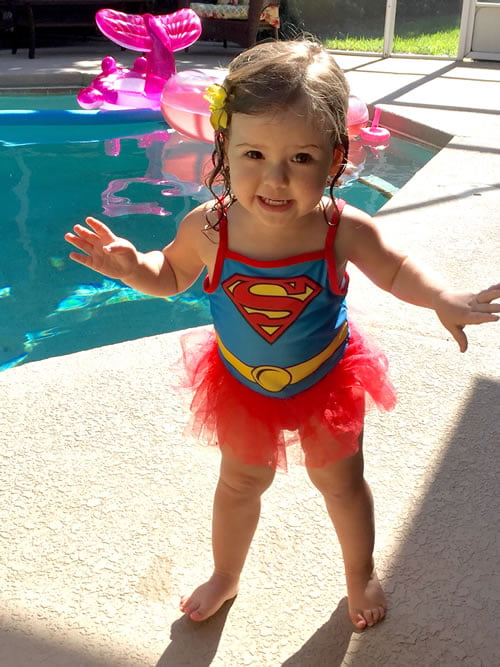 HOME COMFORT CRISIS?
Kwik-Comfort has You Covered!
Get more time to pay for unexpected heating or air conditioning service and repairs. Check out a few of the convenient financing offers available from our Synchrony partners.
With more time to pay, you don't have to wait to change what's possible — for your home, your family, or your passions. With promotional financing available with a Heating and Air Conditioning credit card, enjoy the convenience of monthly payments.
No Monthly Interest
if Paid in Full within 6 Months
Checking will not affect your credit score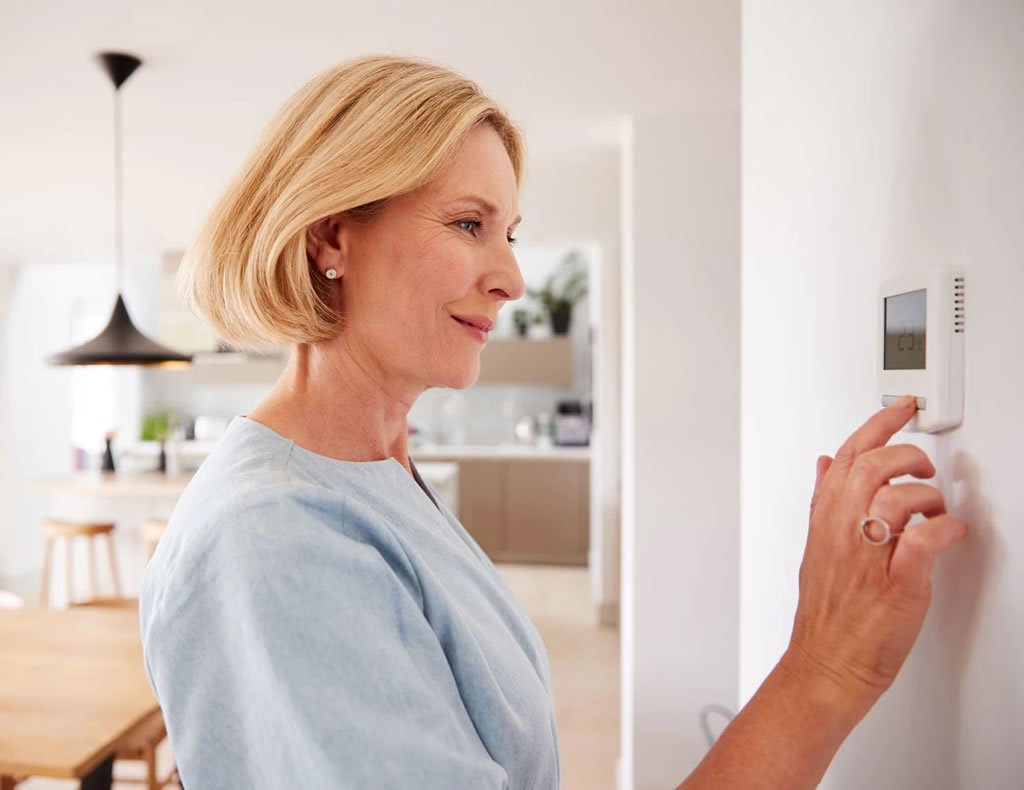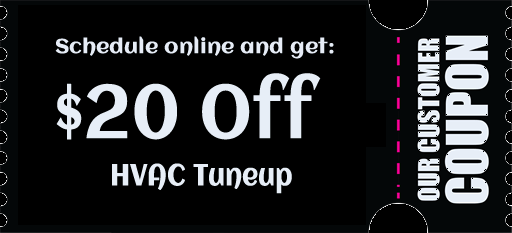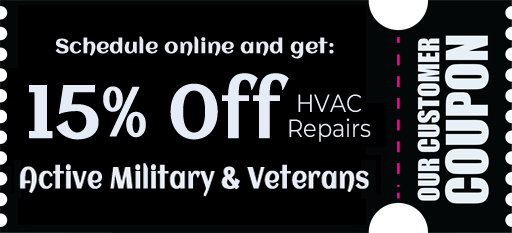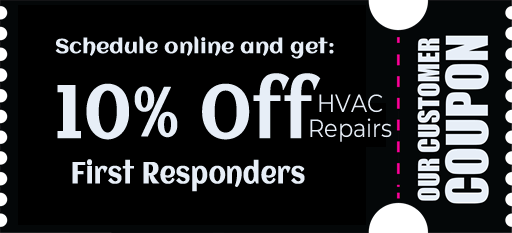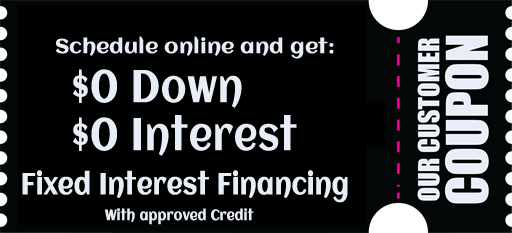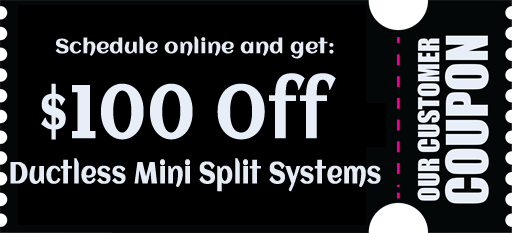 *Offers cannot be combined | One discount per address
Discounts & Specials
Saving money on Climatrol Air's 5-Star services and new HVAC installations has never been easier. All you need to do is mention these coupons to our NATE certified technician when they give you your free quote or when you pay for your services. Or, you can simply choose your discount when you contact / schedule your appointment here.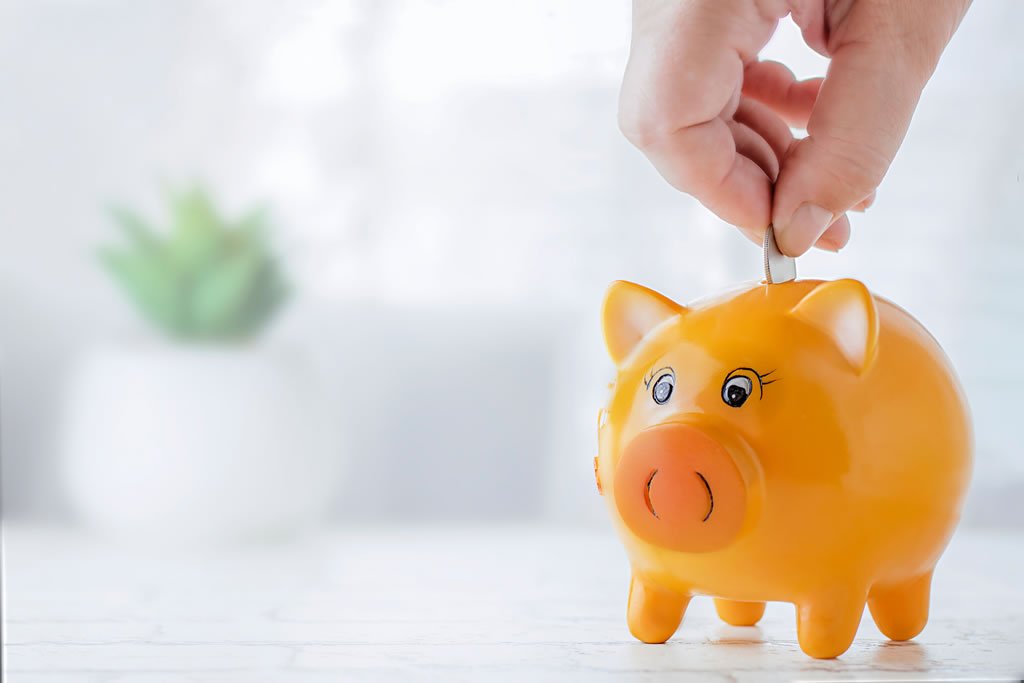 Rheem Pro Partners like Climatrol Air® consists of highly trained HVAC professionals who are licensed, NATE Certified, professional and courteous. They offer services ranging from furnace repair to air conditioner maintenance – and everything in between. A Rheem Pro Partner is dedicated to always providing exceptional service and workmanship. Every member of the Rheem Pro Partner program strives for complete customer satisfaction with every job.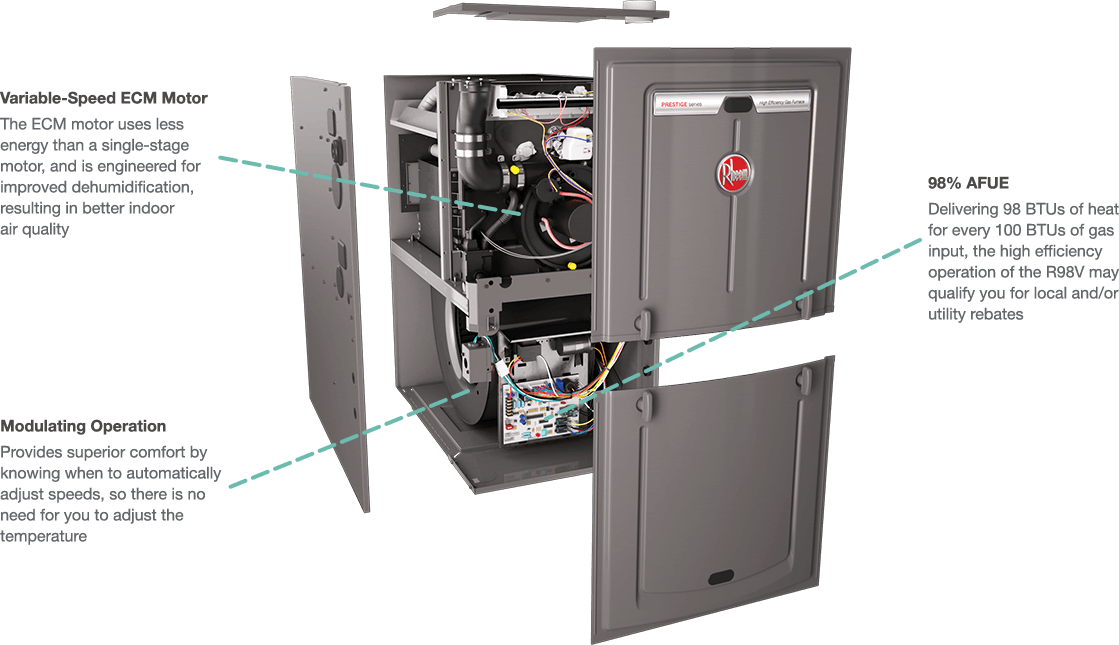 Chances are, the last thing you think about is your HVAC system. You just expect to be cool and comfortable.
Rheem® has it covered with the finest air conditioners in the business—top-quality, innovative cooling solutions with the latest technology and dependable performance—all backed by great warranties and excellent service and support. If you have any questions on which Rheem air conditioner is the best for your home, just reach out to a trustworthy, independent Rheem Pro in your area.